North Dakota Onsite Wastewater Recycling Association (NDOWRA)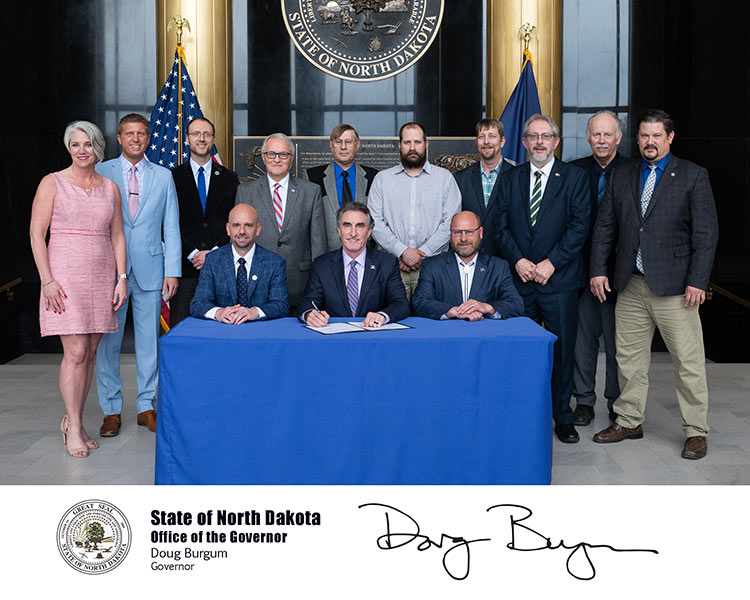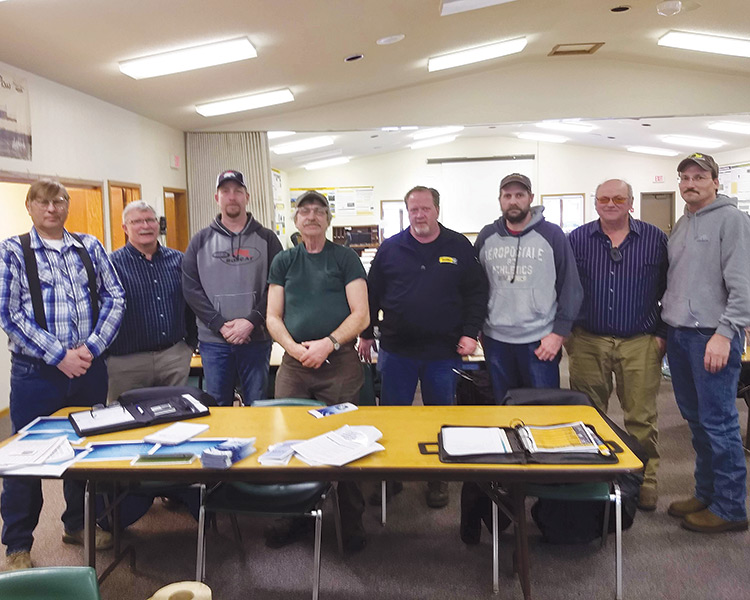 The North Dakota Onsite Wastewater Recycling Association (NDOWRA) has been established as a 501 (c) 6 non-profit corporation with IRS and registered with the State of North Dakota. Our mission is to promote the proven methods, technologies, and the collected professionalism gathered through many years of experience and proven results.
The Onsite Wastewater Recycling Technical Committee is established. We meet in Bismarck at the Capitol twice monthly. Details are on the Secretary of State's website, sos.nd.gov.
Members of the committee are as follows:
Tom Schimelfenig
Darin Jesperson
David (Bruce) Ellingson
Gary Brown
James Heckman
Lisa Otto Westman
Erin Ourada
Daphne Clark
There is legislation at the federal level that provides funding assistance for onsite wastewater system rebuilds. Some funding has already been approved, and we are working on more.
NDOWRA (State) Chapter Benefits
Voting
Help us determine the best way to make our industry better.
Advocacy
Perhaps the biggest benefit that membership offers is a voice for installers regarding government regulations at the state and federal level.
Training
Contractor members receive certification training at a reduced rate, and associate members receive a discount on their training fees.
Benefits, Discounts, Training, More...
NOWRA (National) Chapter Benefits
Replacement Plan
Help your customers protect themselves against catastrophic septic repairs or system replacement by recommending the Pro-Sept warranty program. You help yourself at the same time, as NOWRA members earn $30 for each customer referral.
Insurance Discounts
Discounts on insurance through NOWRA partner WaterColor Insurance has responded to the hardening insurance market for the OnSite Wastewater industry. WCM has new solutions to deliver to NOWRA Members of all sizes, the lowest—cost, industry—specific coverages.
Training
NOWRA has established the Installer Academy as the national educational entity for the decentralized wastewater industry to ensure that quality training programs are available for all industry practitioners.